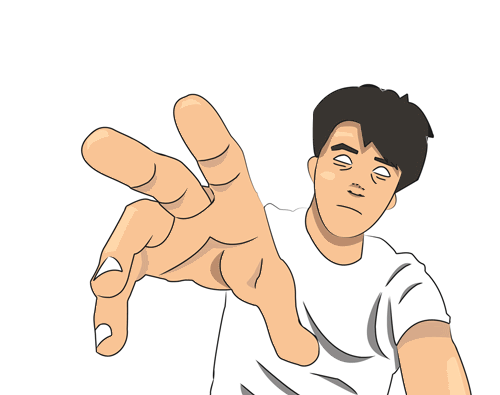 Alright all, I wanted to say thank you to the people who have shared my blog recently. I appreciate it.
So here is the coloured up version of the line test I posted the other day. I've also amended the line work. I'm still going to update this so stay tuned.
In other news I've recently got a studio in the center of Newcastle and I'm busy making prints. I'll hopefully be posting some images tomorrow and some of the processes of screen printing and well as screen printing with a vinyl cutter, 'cor blimey,' but now it's 2.30 in the moring and I'm going to bed. Peace.
Don't eat the pips.